Schedule an Appointment
*Please fill in all the required fields.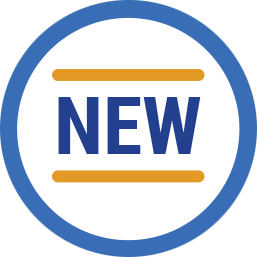 The Aultman Anywhere app makes taking care of your health easier. Find expert care, check urgent care wait times, access your patient portal, pay your bill, schedule an appointment and more. Plus, the app offers healthy tips and practical advice you can use. Learn More »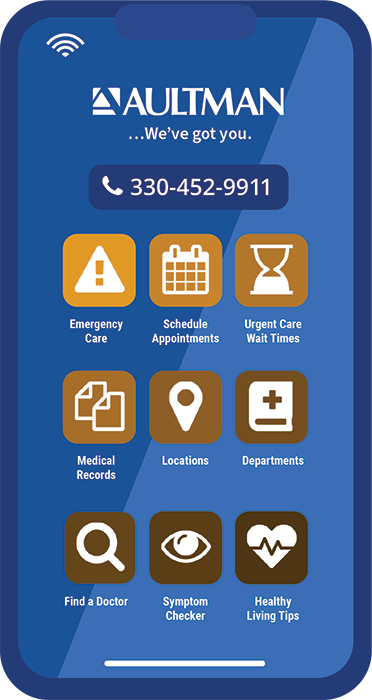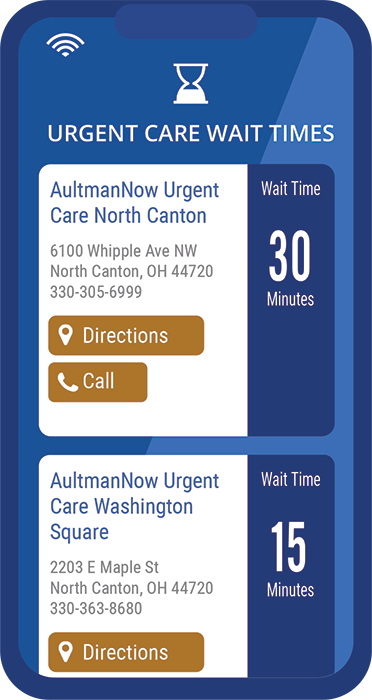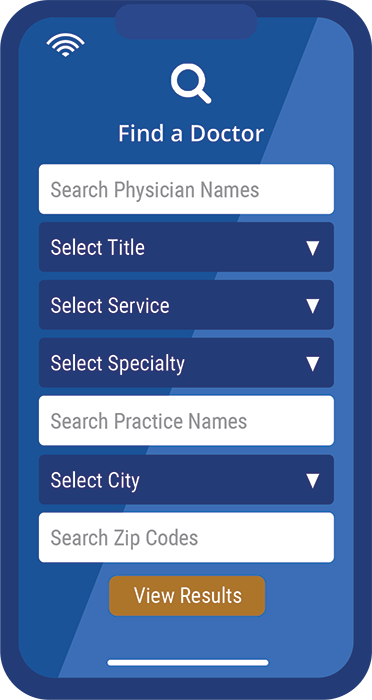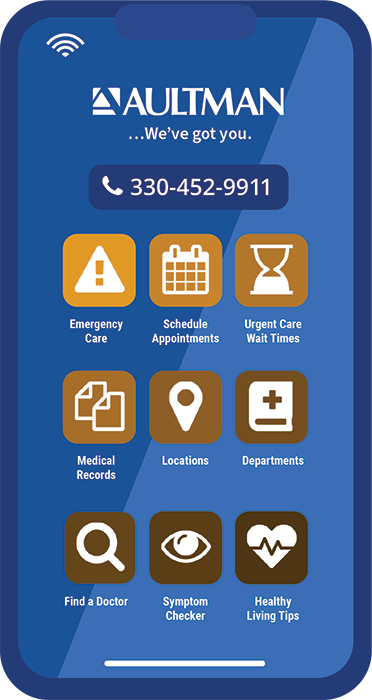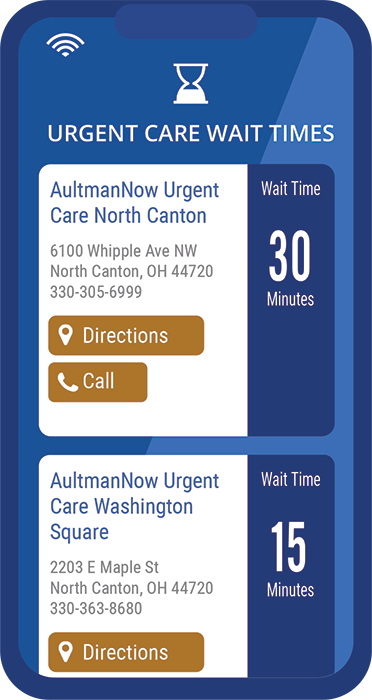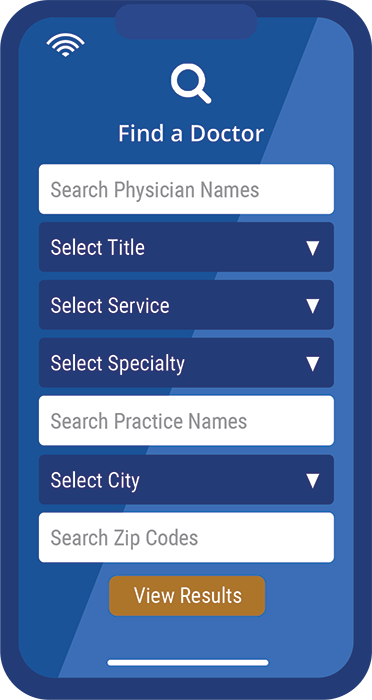 Location Finder
Here's your guide to finding any of the facilities in the Aultman family of health services, including maps and contacts.

Need a Doctor?
Aultman Medical Group's network of more than 240 providers is committed to high-level patient care.

Schedule an Appointment
Click below to complete an online form.

Donate Today
You can help support and enhance services, and in turn, help patients and their families who benefit from care received at Aultman.